Here's a tasty cupcake recipe put together for us by one of our lovely Instagram followers, Charlotte (@charlottehayes97)…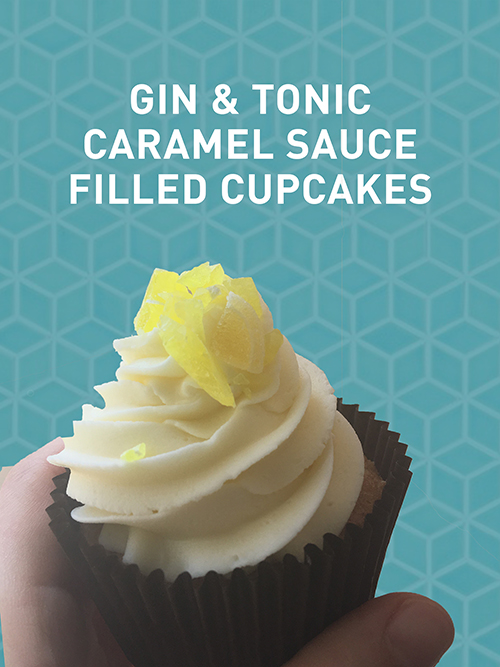 Makes 12 cupcakes

For the Lemon Sponge
4oz butter
4oz golden caster sugar
4oz self-raising flour
2 eggs
1tsp baking powder
Juice of half a lemon

For the filling
1 x jar Joe & Seph's Gin and Tonic Caramel Sauce!
A cupcake corer to core the cupcakes

For the Gin-infused buttercream topping
7oz butter
14oz icing sugar
1 1/2 tbsp Gin
Crushed lemon sherbets for the "ice"
Lemon jelly slice



1. Preheat the oven to 160Ëšc for fan ovens (180Ëšc electric, gas mark 4) and line a cupcake tin with 12 cases
2. This is an "All-in-one" cupcake method, so simply place all the lemon sponge ingredients in to the bowl and mix well, before spooning in to the cupcake cases
3. Bake the cupcakes for 18-20 minutes. Check that they are done lightly pressing the cupcake with the tips of your fingers, if they spring back, they are ready! Take out of the oven and leave to cool on a cooling rack.
4. Once the cupcakes have cooled, use a cupcake corer or a knife to remove the middle of the cupcake and fill with Joe & Seph's Gin and Tonic caramel sauce.
5. Make the buttercream by mixing all of the ingredients together in a bowl until smooth.
6. Pipe over the cupcakes and top with lemon ice and a slice! Best served with an ice cold Gin & Tonic.