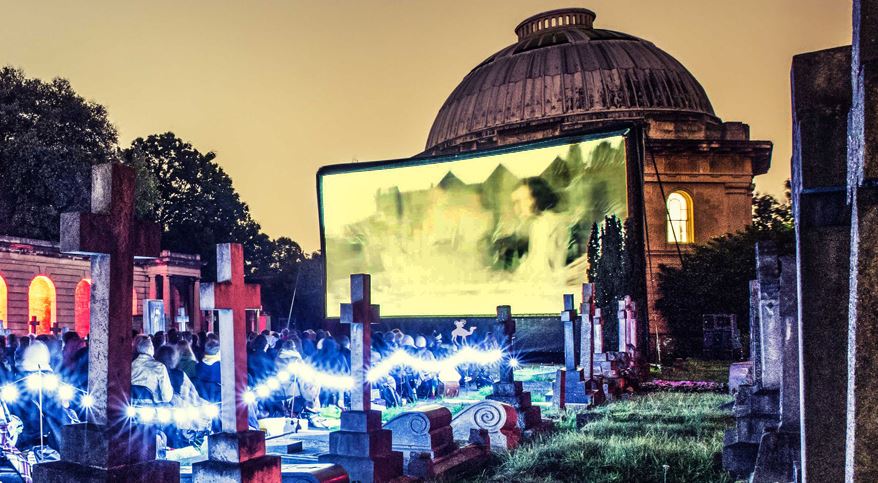 We are delighted to announce that we are partnering with the wonderful Nomad Cinema team this year, as their official popcorn supplier.

The Nomad Cinema is a roaming pop-up cinema that gives back as they donate 100% of their profits to The Sustainability Institute – a pioneering environmental and education charity in South Africa. They're doing wonderful things so please show them some love!
They have an amazing selection of films this year, all in interesting venues around London, with everything from The Big Lebowski at Grosvenor House ("This aggression will not stand, man!") to Jurassic Park in Bushy Park ("Roaaaaaaarrrr"), so make sure you check out what movies are being screened and get your hands on some tickets here. Furthermore, if you upgrade to a "Magic Carpet" ticket, you might also get a little something something courtesy of Joe & Seph's too...
We're going to be running some competitions so keep your eyes peeled on our social media for free ticket giveaways and other fun goings on...