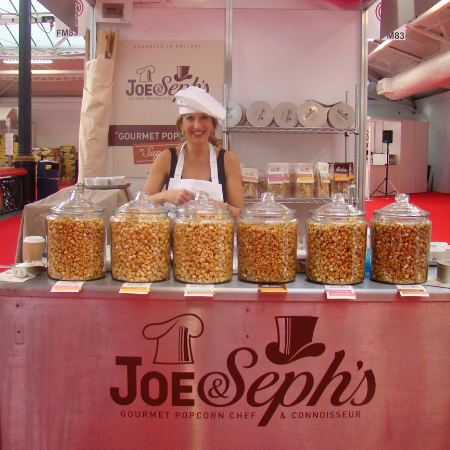 During this uncertain (and slightly scary!) time, we just wanted to say a massive HAPPY MOTHER'S DAY to all you a-MAIZE-ing mums out there! We hope you are able to spend the day with your loved ones, making sure you know just how special you are! We're spending today celebrating Jackie, our very own "Mother of Popcorn", who along with her husband (Joe) and two sons, founded Joe & Seph's nine years ago!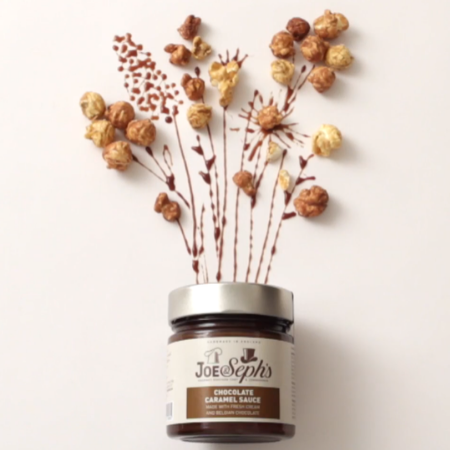 To celebrate Mother's Day our lovely friend Frances Quinn‬ has created the ultimate bunch of flowers using our award-winning gourmet popcorn and caramel sauces! Completely edible and totally delicious, click here to see how this masterpiece was created! If you want to guarantee your place in Mums good books this Mother's Day, then why not give some of our favourite recipes below a whirl!
Nothing says "thank you Mum" like homemade cupcakes, especially when their topped with our White Chocolate & Raspberry Popcorn Bites! This divine @LittleLuxuryFoods recipe combines luxurious light sponge with a tangy fruit topping and what's more is easy peasy to make! Go on, give it a whirl...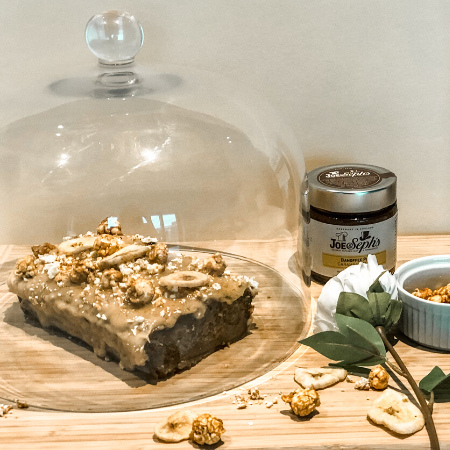 This delectable Banoffee Loaf recipe by @laurenloves2talk is perfect for tcelebrating all the a-MAIZE-ing Mums out there this Morther's Day! Handmade with love using our heavenly Banoffee Pie Caramel Sauce and Gourmet Popcorn, they are sure to impress.