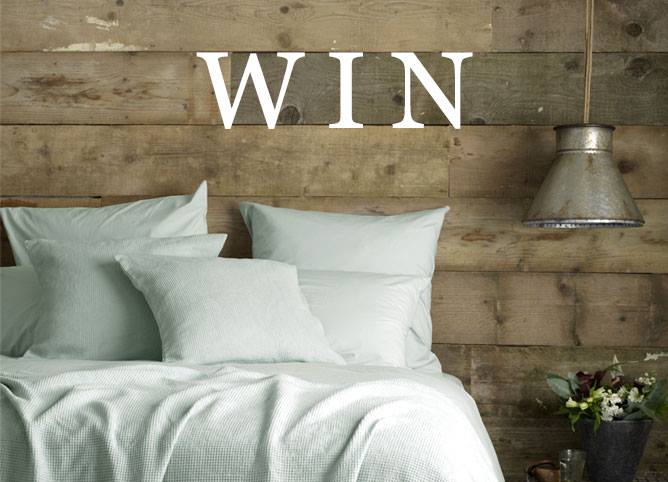 This August we are really excited to announce that we have teamed up with our lovely friends Molly & Harriet over at the Secret Linen Store.
The two sisters run a fantastic brand that is honest & transparent offering beautiful, well made bedding and accessories directly from source to your home. We think they make the most beautiful, fantastic quality bedding in all sorts of colours, shapes & sizes so we jumped at the chance to get involved, you guys should too!
As the ladies say 'You spend a third of your life in your bed, so make it somewhere special'!
If you like the idea of some scrumptious popcorn, delicious caramel sauces and a cosy night in you can enter the competition here:
http://www.secretlinenstore.com/competition
As part of the partnership, every J&S internet order throughout August will have an exclusive discount code for the Secret Linen Store...
Good Luck!