FREE UK MAINLAND DELIVERY WHEN YOU SPEND £12
Say Hello On TikTok!
Sunday 24th May 2020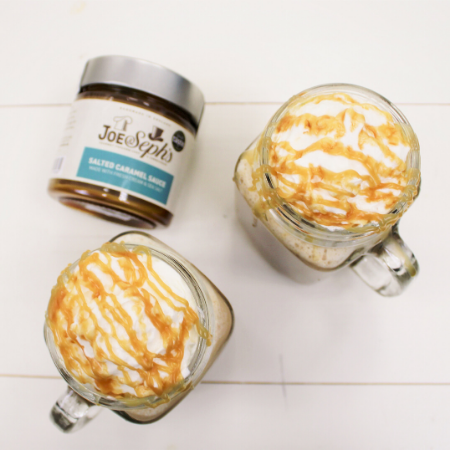 ATTENTION ALL! During these slightly bonkers times, we know a lot of people are joining the TikTok club while we've all got a little more free time on our hands! Not wanting to miss out, we're delighted to announce the launch of our brand-new TikTok account! POP there now to discover the Ultimate Iced Coffee recipe and to keep up to date with our latest creations be sure to give us a follow! Click here for Iced Coffee Heaven now!
Get 5% Off when you sign up to our email club!*
Sign up for sneak peek access to our latest news!
Then receive a code for 5% off your first order when you spend £12 or more.
Thank you! We've sent you an email with your unique code.
Continue Shopping
* By subscribing you agree to the Terms and Conditions of this offer.
Sign up to our email club and you will receive a welcome email with a code entitling you to 5% off your first order when you spend £12 or more on our website. This code cannot be combined with any other code or any other offer, discount or promotion offered by Joe & Seph's. This code is valid on popcorn, caramels sauces and gifts and excludes subscriptions and international shipping charges. This code is valid for one month only or while stocks last.