Introducing our White Chocolate & Raspberry Popcorn Bites!
Thursday 16th January 2020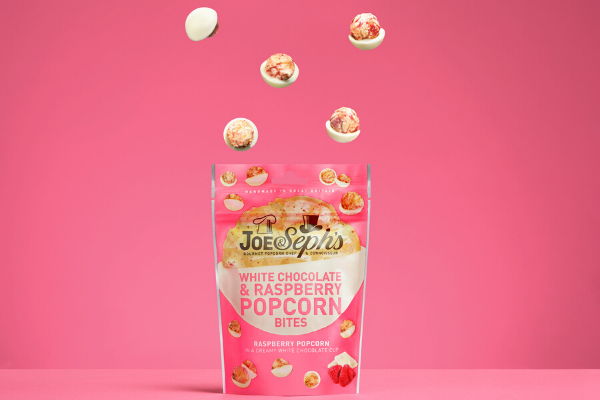 We're delighted to kick off 2020 by introducing the newest member of the Joe & Seph's family: WHITE CHOCOLATE & RASPBERRY POPCORN BITES! An exquisite combination of luxurious white chocolate, tart raspberry, our famous caramel and a satisfying popcorn crunch!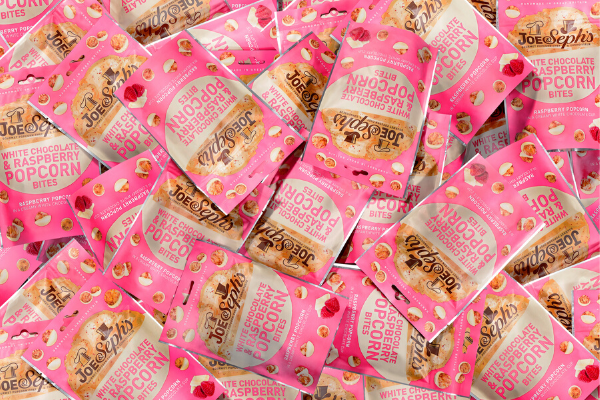 Created by Joseph to celebrate the marvellous feedback our Milk and Dark Chocolate Popcorn Bites have received. His newest creation hand places our fruity Raspberry & Caramel Popcorn in a luxurious, melt-in-your-mouth white chocolate cup - for our most indulgent taste experience yet! ⁠
⁠
White Chocolate Popcorn Bites are:⁠
Exquisitely indulgent⁠
Handmade in Great Britain⁠
All-natural ingredients & Gluten free⁠