You know what they say, "Teamwork makes the dream work", so last week we embarked on a team challenge, competing in the bi-annual Hotelympia 10k Race.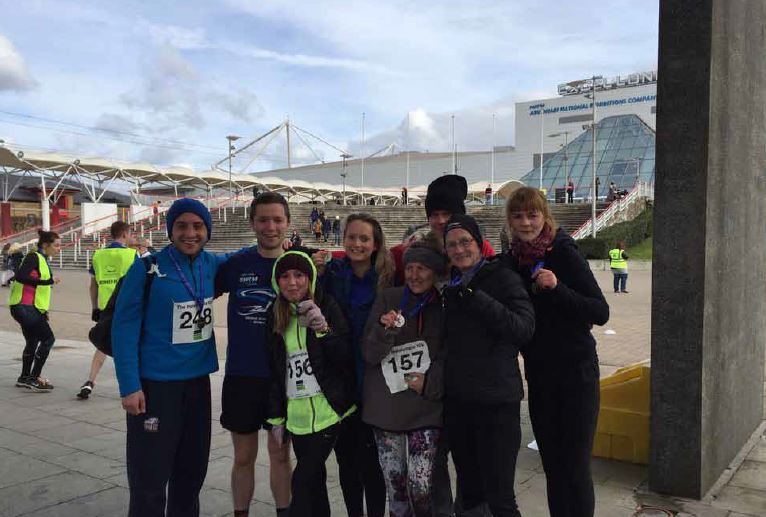 Arriving slightly apprehensive and rather chilly, 9 brave Joe & Seph'ers from the office, kitchens and warehouse took on the elements and came through victorious as we picked up the overall team winners medal, knocking our good pals Fresh Montgomery of their perch!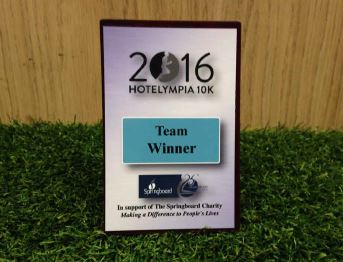 Special mention to our resident runner bean Sophie, who was the fastest female in the race, finishing in a cool 41.16 minutes - outstanding effort! Must be all that popcorn fuel...
We will be back in two years time to defend our title, but first, a quick lie down...